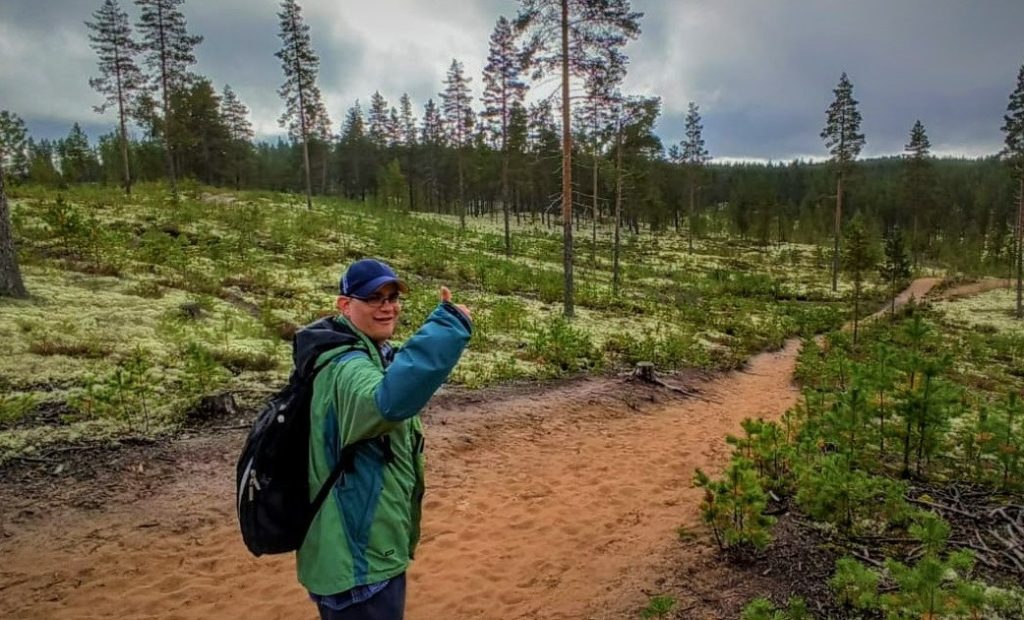 Meet our newest member, MSc student Teemu Taam from Oulu. We interviewed him with three questions.
1. Why did you choose intelligent materials chemistry?
The world is constantly changing and the circular economy emphasizes low waste. For me, making the most of any potential side streams is extremely important. The chemistry of intelligent materials could be just that. Thus, I am challenging myself by becoming familiar with intelligent materials from a circular economy perspective and meeting the demands of modern society. That's why I set out to head to the line of organometallic materials, get answers, and maybe bring something new.
2. What interests you particularly in chemistry?
– I am a friend of classical chemistry. Traditional analytical methods of inorganic and organic chemistry as well as demanding syntheses keep the motivation high. Versatile analytical techniques are also inspiring, as the analysis of each synthesis product is like the final culmination of a suspenseful story, which either brings great satisfation or complete disappointment.
3. What do you do in your free time?
– Literature is very important to me. Relaxing reading as well as producing written outputs help maintain a diverse vocabulary. Outdoor activities and nature are my second place to relax. In nature, hiking and berry picking during late summer and fall keeps the mind fresh.
Welcome to the group, Teemu!